Establish lasting relationships with our customers, exceeding their expectations, and gaining trust through exceptional professional performance by every member of our team.
Commitment to
Total Customer
Satisfaction
Empower Our People to Continuously Commit to Improvement
Eliminate Waste and
Promote Efficiency
in All We Do
Give Back
to Our
Community
Better Products, Better Knowledge, Better Service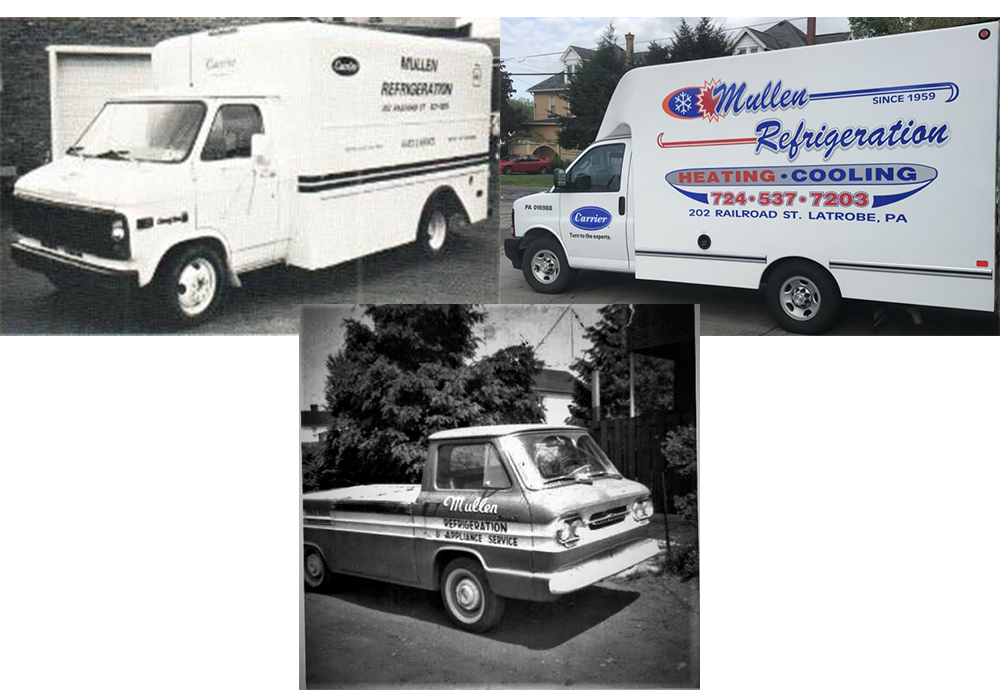 Mullen's NATE Certified Technicians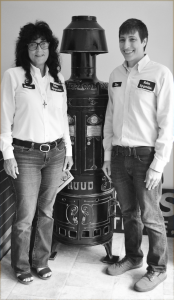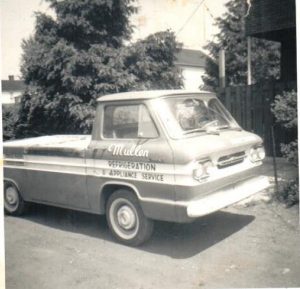 Local Technicians Pass National "Excellence" Test—Homeowners Benefit
What do you do if you're a homeowner with a heating or cooling problem but you don't know a reliable, knowledgeable technician? How do you know if the company you pick really knows what they're doing?
A national certification test has been developed, and is now being administered, to assure that technicians have the skills to do the job. North American Technician Excellence (NATE) offers these voluntary tests to technician in the areas of heating, ventilation, air conditioning, and refrigeration. The independent, not-for-profit organization is supported by an unprecedented combination of technicians, contractors, manufacturers, distributors, utilities, and heating and cooling contractors.
Mullen Refrigeration of Latrobe is proud to announce that fourteen of its Field Personnel passed the NATE exam. This certification benefits local homeowners by giving them an independent standard by which to select a knowledgeable technician to work on their home comfort system.
"This certification really helps," says Roxann Mullen Donahue, Mullen Refrigeration's President. "It's a way that we can show our customers that we really care about doing the job right, and that we know how to get it done right the first time."
"Heating and cooling contractors today are trying to improve their industry's image," says NATE spokesperson Carl Smith. "This certification test is national, independent, focused on current technology, and aimed at a high standard for technicians, so only the best will pass. This encourages all technicians to improve their skills in order to keep up with the pack, and that improves the overall industry for everyone!"
For more information about Mullen Refrigeration, Inc. call 724-537-7203 For more information about NATE, call Carl Smith in Arlington, VA at 703 600 0361 or visit NATE online at www.natex.org.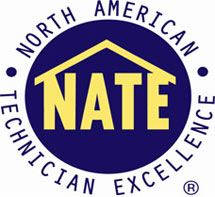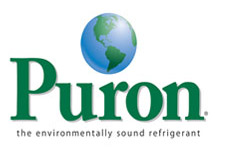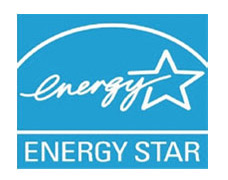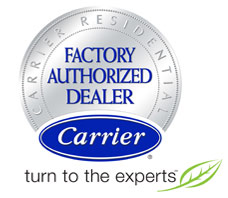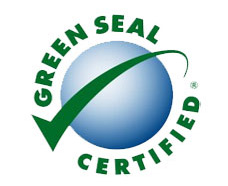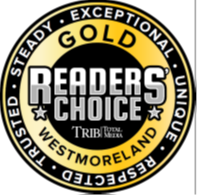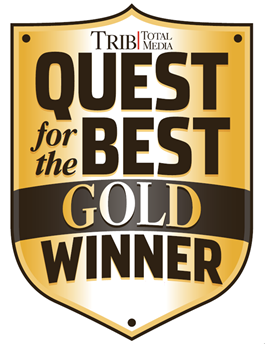 Pride in Our Community
Mullen Refrigeration has been serving the heating and cooling needs of the Latrobe community for over half a century. Our longevity and success have only one source: customer satisfaction, generation after generation.
Pride in Our People
Because Carrier has always been the world's best-selling brand name, Bob Mullen choose to market Carrier Products exclusively when he began Mullen Refrigeration Service in 1959, and his daughter, Roxann, continues the tradition. At Mullen, we know the finest equipment is only as good as the dealer. The efficiency and performance engineered into furnaces, air conditioners, water heaters, and home comfort systems rely on the dealer's ability to properly select and install equipment to meet the customer's needs.
Up-to-Date Training
We invest in our people through training at factory schools, Carrier study courses, and certifications by the Refrigeration Service Engineers Society. We are committed to providing our people with the best training possible for today and tomorrow!
To learn more about commercial heating and cooling services from Mullen, Call us today at 724-537-7203 or use our easy to use forms!
See What Our Customers Have to Say About Us
In these days of criticism and complaints, I would like to ask you to write a note of thanks in your column. I am the president of council of Trinity Lutheran Church here in Derry. We recently had to replace our heating system from a 93-year-old, inefficient boiler system to a new energy-efficient forced-air system.

We are a small congregation and as most other churches, have limited room in our budget for such an endeavor. We chose Mullen Refrigeration Services of Latrobe to do the job as they have always worked with us on repairs to the old system and gave us the most inclusive bid. This was a bog job, not only to install the four new furnaces and duct work needed to hear our big church, but mostly the labor involved in tearing out the old monster boiler, cast steam pipes and heavy radiators throughout the entire building. Nineteen thousand pounds of old materials were carried out of the church by hand. All the while we continued holding our monthly free luncheons and weekly worship services, meetings, etc.

We couldn't be happier with the service provided to us by the Mullen's staff. From the initial planning to the final cleanup, Mullen's staff provided service above and beyond what any of our council expected. They were prompt, friendly, persistent and thorough. They came when promised, finished when promised and continue to provide support. I, personally, would like to thank all of them for a job well done. And our council would like to thank each and every technician who worked tirelessly on our project for their hard work and dedication to their job. I would recommend this service to anyone who needs this type of work done.

Thank you for the gift card for treats and your good service to us.

I'm sorry for the glitches we have been having which imposed on the time of your nice service men. We expect some bumps in such a complicated system and thank you for your persistence & service.

We got attached to Tim and Joe who let nothing deter them from getting the units installed, even the furniture in our attic. They were generous in their maintenance hints and and patient with our schedule - very brotherly.

You are kind to us in so many ways. We pray for your success, your good health and many years of good business.

we want to Thank You for the gift card. That was so thoughtful and we have neer received such a wonderful gesture. We were so pleased from start to finish. Your staff was so professional and very courteous. They took their time to answer every question and did an amazing job. I will definitely recommend your company to everyone. Thank you!


Just a quick note of thanks for all that you did in terms of getting our furnace and AC. Really appreciate all your efforts! Thanks also for the super quick installation!

The two young men that came to our house - and worked all day to install the equipment - could not have been better! Both seemed very friendly, helpful and demonstrated they knew what they were doing - impressive! I've forgotten their names (comes with getting way too old!) - but thought you might want to tell them "thanks" from us!


We use Mullen where I work for multiple locations and they are the best. Very fast, professional, and good prices; very organized. We have them going into people's apartments and have never had an issue; very trustworthy.

In the past year l have purchased a new furnace/ a/c unit and a new heat pump from Mullen. The customer service was exemplary and the service techs very adept and courteous. A great company.

Outstanding Company – Thank you. Shane & Steve the installers were outstanding. No complains very professional and very friendly. Would recommend to anyone.

Scott, Howie, Adam, & Eric were very nice, professional, and hardworking. Just keep up the Great Work.

We try to do business with local business and glad we did. From Scotts quote to Steves Installation – Top Notch Business. I have highly recommended you to others.

I couldn't have been any more satisfied with the new furnace. What a difference! And thank you for the rebate!

You cannot get any better. Your installers did great. Your sales man was also very nice. Even helped bring in the groceries.