Residential Heating and Air Conditioning
Serving Latrobe, Greensburg and Westmoreland County
Carrier is the world leader in heating and air conditioning, and at Mullen we take a leadership role in bringing you the best Carrier has to offer along with exceptional hometown service. Mullen is a Carrier Factory Authorized Dealer, and we've been doing it right since 1959.
You've heard our motto "Professional Service after the Sale." Now it's time to find out how we back up those words with reliable on-site results that our customers appreciate. Call us at 724-537-7203 to learn more. Our residential services include:
Whether your need is for a reliable Carrier furnace this winter, or a replacement water heater today, Mullen is ready to bring you the best solutions in residential heating and air conditioning.

We're even available for Emergency Service. You can reach us 24/7 at 724-537-7203, and we have technicians on call.
Financing and Special Offers
At Mullen, we offer 100% financing and Special Low Rates for ENERGYSTAR® systems, with monthly payment plans and a low monthly payment.
Learn more on our Special Offers page.
Consumer Tips
From trouble shooting tips to tax rebates, you can save time and money as an educated consumer.
Learn more on our Consumer Tips page.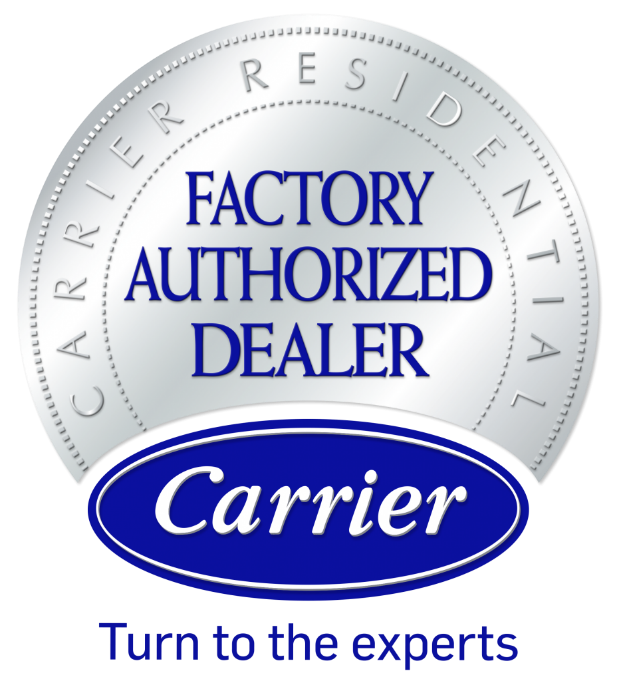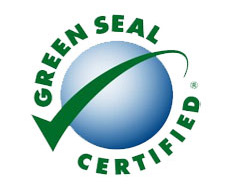 Most Popular Services
Today's home owner is looking for advances in comfort and home health that were unavailable even a generation ago. At Mullen, our reputation for being "in the know" means you have access to the best systems in air filtration (to improve air quality and alleviate allergies), UV light systems (to kill mold and bacteria before it circulates through your home, and energy management and zoning systems (making the most of your energy budget, providing remote control access to your heating and cooling, and adjusting the comfort level for each specific room or area in your home).

Want to learn more? Call Mullen today at 724-537-7203.


Service Area
Mullen Refrigeration is your heating and cooling specialist, serving the Latrobe Area and all of Westmoreland County, including Delmont, Derry, Greensburg, Latrobe, Ligonier, Murrysville, New Stanton, Youngwood, and more.
To learn more about commercial heating and cooling services from Mullen, Call us today at 724-537-7203 or use our easy to use forms!